Careers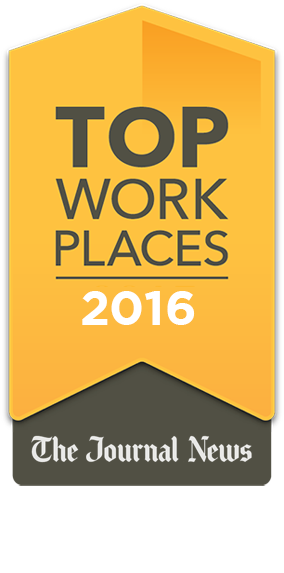 Adcorp considers its most valuable asset to be its people. We strive to create an environment that makes our team passionate about their work and about the clients that we serve. This affords each employee the opportunity to grow with the company and to his or her full potential.

Our company has been growing like weeds so we're always looking for good people. We offer dynamic career opportunities and continuous professional development. We consider qualified candidates for a variety of disciplines, from sales to production and implementation so if you are interested in working with us... please submit your resume online or fax to 914-909-2961.

"It takes time to accomplish great things. The time is now!" - Mike Gulyas, Professional Fitness Trainer

Adcorp Media Group is an equal opportunity employer. The company does not engage in, or tolerate discrimination on the basis of race, religion, color, national origin, ancestry, ethnic heritage, age, sex, marital status, sexual orientation, mental or physical disability or any other status protected by law.
Internship Opportunities
Adcorp wants to reach out to its community and it is doing so by providing internship opportunities to students who are looking for valuable workplace experience. An internship with Adcorp will not only provide interns with hands-on experience, but will also help to develop the skills needed as they pursue a career in business. Interning with Adcorp is a great way for students to build on the skills they have learned in the classroom and test their entrepreneurial skills in real world situations. Interns will work in the various areas of our office and observe the behind-the-scenes process of marketing and advertising and helping small businesses grow.

No experience necessary - just a desire to learn and have some fun while doing so!

If you are interested in being an intern with the company that works closely with the small business community and helping those businesses grow contact Lisa Lindsay via email, This e-mail address is being protected from spambots. You need JavaScript enabled to view it or phone, 877-3ADCORP. 914-909-2960
---
Internship Experiences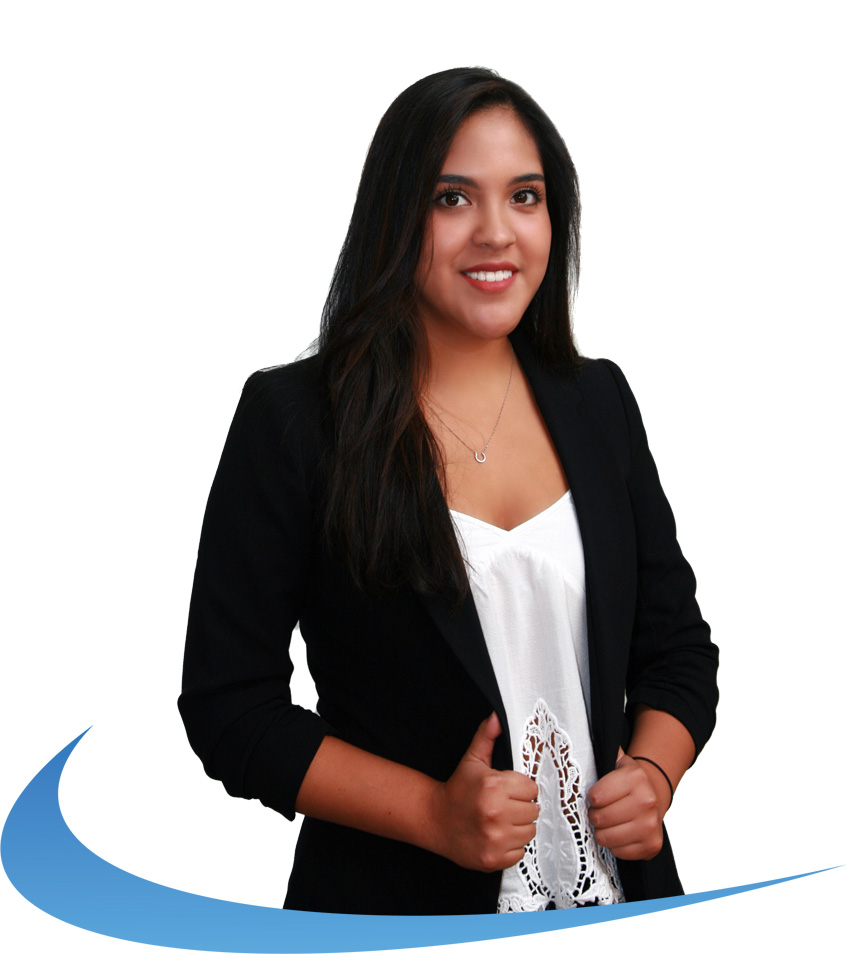 I couldn't have asked for a better learning experience from interning at Adcorp Media Group. I was able to work closely with the Chief Marketing Officer and CEO on matters involving digital projects, managing corporate social media platforms, PR press kits for clients, editorial calendars, blogging and more. Adcorp has the benefits of working in a small office setting, whilst experiencing the work traffic of a large corporate business. I enjoyed managing several social media platforms as well as spearheading a new one. At a monthly sales meeting, I was given the opportunity to speak in front of executives and employees about our recent strides in social networking. I encouraged on and off-site employees to continue to strengthen our team by connecting with us through these platforms. Throughout my experience, I gained leadership and public speaking skills, along with the ability to perform and communicate successfully in a team environment. The employees at Adcorp have helped me thrive creatively because they are passionate about what they do in an environment where everyone is encouraged to share their ideas. My summer internship at Adcorp helped me experience what it would be like to have a true position at a company and I would recommend it to anyone that is interested in a life-long career in marketing, advertising, sales or graphic design.

- Karolina Guillen, SUNY Cortland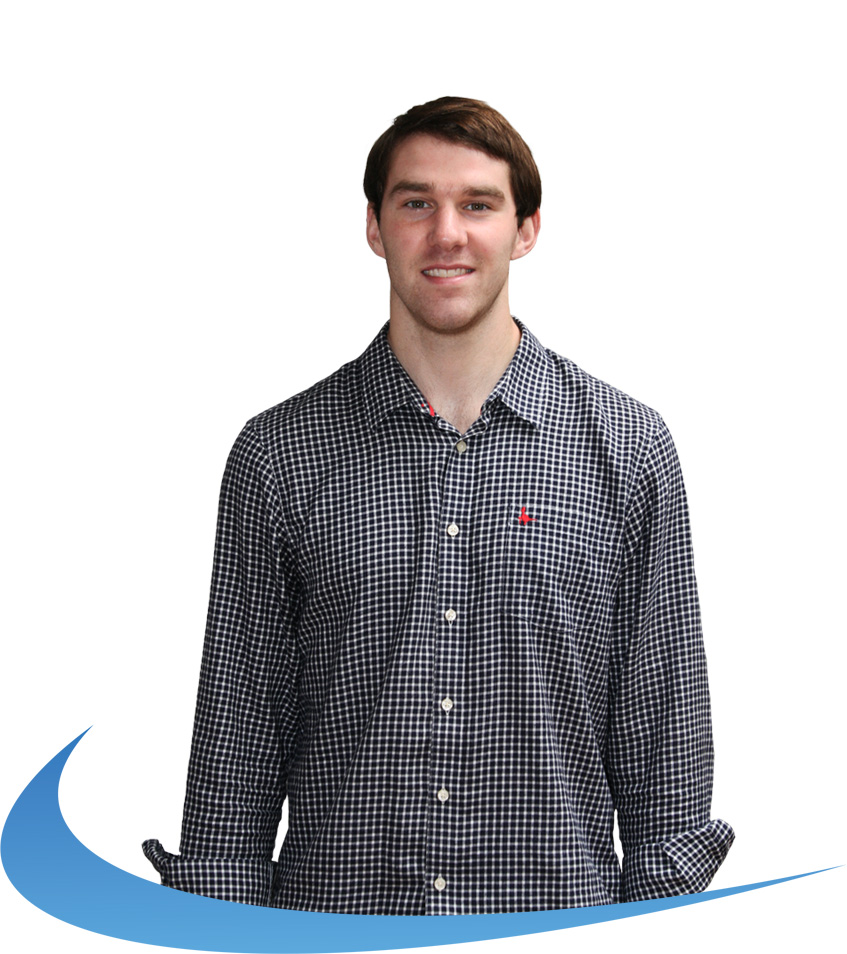 Interning at Adcorp (MG) was a great experience for me this summer. I was able to watch and learn from all the different departments of a well-established marketing agency. The small business environment enabled me to establish connections with other employees right away. During my internship I got a better understanding of how the process of advertising works by seeing it take place everyday. I worked in a number of the different areas of marketing; prospecting, sales, printing and installation just to name a few, and learned a lot about each one from the experiences I had. I definitely enjoyed my internship at Adcorp this summer and would recommend it to anyone looking to gain experience and knowledge in the marketing field.

- Jon G., Washington University


My summer internship at Adcorp was a memorable one. I worked on a variety of projects and was responsible for gathering information for a web project. One customer project I enjoyed most was helping to develop and create a full advertising campaign for a client. I learned the stages of the development of an advertising campaign and the strategic approach to the creative process. I was also able to see how each of the marketing disciplines are included in an overall campaign. I observed the interaction of client and agency and that there needs to be compromise with people who have different visions on how the advertisement will be presented, and that the finished product will not always look like it did in the beginning. I was also able to observe a monthly sales meeting and hear all the different stories and experiences the sales team had to share. Overall my summer internship at Adcorp was a great experience.

- Will G., SUNY New Paltz